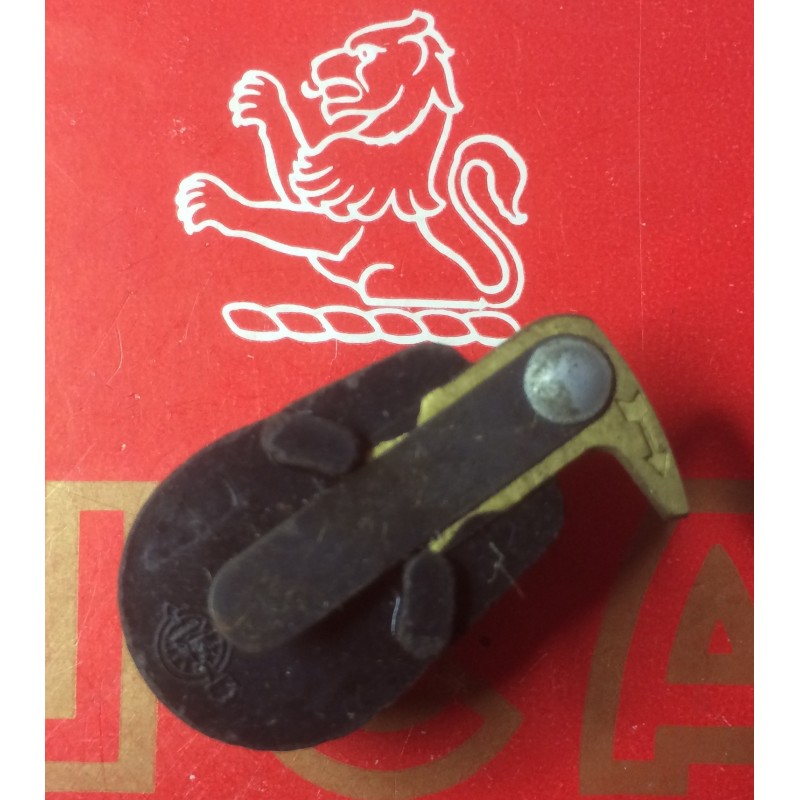  
genuine LUCAS 54417541 FORD GB new old stock
genuine LUCAS rotor arm in its original box.
Ford-GB
Corsair V4 1700, GT; 2000, E           1966-70
Zephyr 4 MKIV (2000 V4)                1966-68
Zephyr 6; Zodiac; Executive MKIV    1966-68

Ford-GB Commercial
Transit V4 1700, 2000                     1965-68

Reliant
Scimitar 3000 V6                          1967-68
New old stock part.
LUCAS NOS PART
Data sheet
Make

Ford

Years

1960 - 1970
Would you like to buy this part ? Use "Ask about product" button or send me an email with the part number. If you want to know the different possibilities of shipping with their costs, do not forget to indicate the country in which you reside.