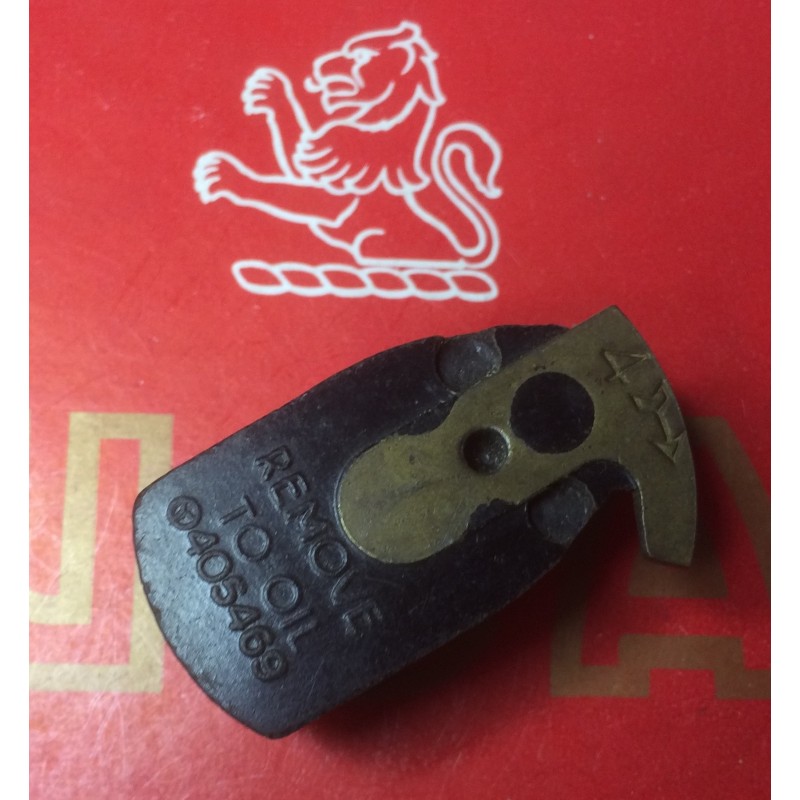  
LUCAS 400052 rotor arm genuine new old stock
genuine LUCAS rotor arm in its original box.
distributor DK DM2P4 (AC)
New old stock part.
LUCAS NOS PART
Data sheet
Make

Austin
Commer
Hillman
Humber
Jaguar
Jowett
Lea Francis
Morris
Riley
Singer
Sunbeam
Triumph

Years

1945 - 1950
1950 - 1960
Prewar
Would you like to buy this part ? Use "Ask about product" button or send me an email with the part number. If you want to know the different possibilities of shipping with their costs, do not forget to indicate the country in which you reside.