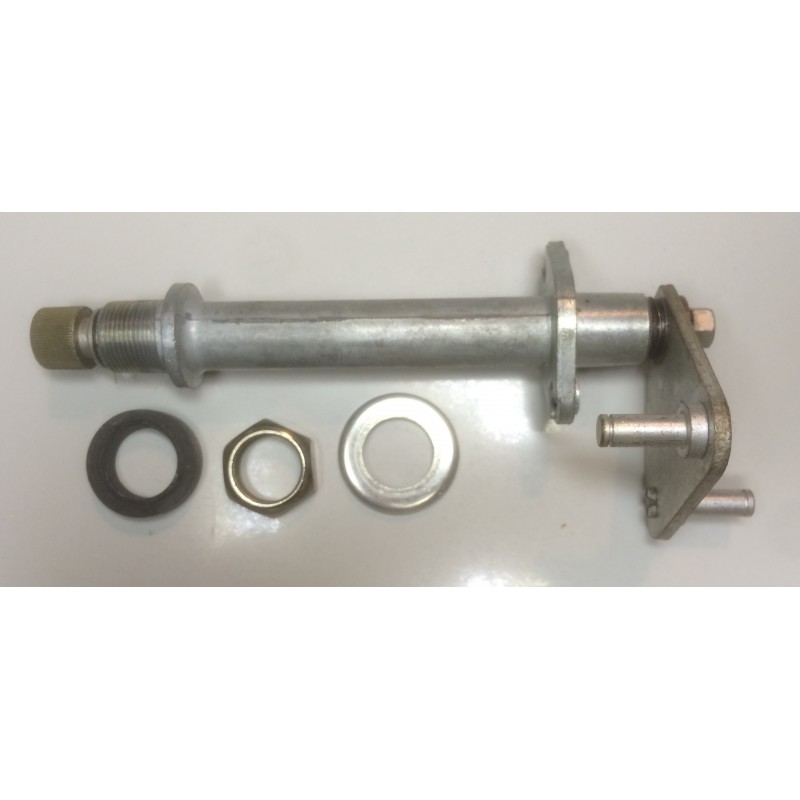  
RENAULT R8 R10 Windshield Wiper Pivot SEV MARCHAL
Genuine Windshield Wiper Pivot SEV MARCHAL for
R8 R8S Gordini Major R10
RENAULT 0855114500
Reference given without any certainty, please check if this part fits your model.
The part is referenced 24406 on the original bag. It was opened to take pictures.
Nos part. Never used.
May have traces of long storage.
Data sheet
Make

Renault

Years

1960 - 1970
Would you like to buy this part ? Use "Ask about product" button or send me an email with the part number. If you want to know the different possibilities of shipping with their costs, do not forget to indicate the country in which you reside.