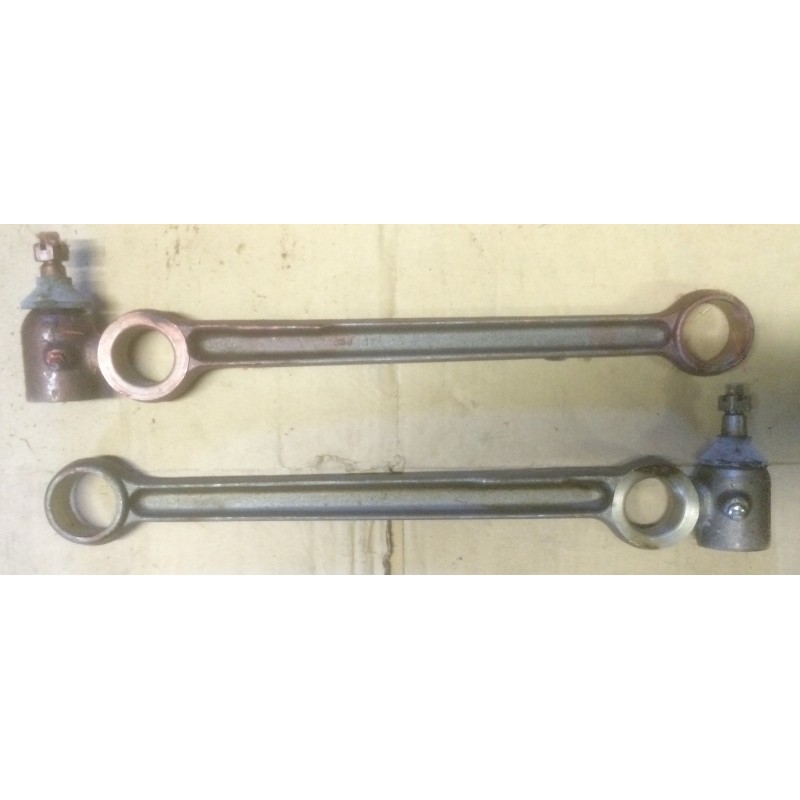  
FORD Consul Zephyr Zodiac mk2 control arm NOS
SOLD
Two control arms Quinton Hazell
One right, one left, with grease nipple.
for
FORD 204E Consul Zephyr Zodiac mkII
compare with
FORD 204E3078 204E3079 204E-3078 204E-3079
Nos part - not a repro.
Data sheet
Make

Ford

Years

1950 - 1960
Would you like to buy this part ? Use the "Contact me" form or send me an email with the part number. If you want to know the different possibilities of shipping with their costs, do not forget to indicate the country in which you reside.